Nu-Look Exteriors - Architectural Sheet Metal

Nu Look Exteriors has been a leading manufacturer and installer of exterior metal and composite systems for over 40 years. Our personalized service and flexibility have helped us develop and sustain long lasting relationships with national corporations, general contractors, and individual owners both locally and nationally. We invite you to look over our site and contact us with any questions you may have. Let us be your solution for any:

New construction
Modify existing frontage
Blend in a new addition
Revitalize an unimposing store front
Repair accidental property damage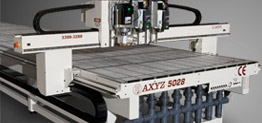 Nu Look Exteriors, Inc. has extensive experience in the design, manufacture and installation of architectural sheet metal facades, fascia systems, mansards, wall panels and metal roofing.
We manufacture and install exterior sheet metal for a number of national franchises throughout the county including; International Dairy Queen, McDonalds Corporation, Perkins Restaurants, Holiday Companies, Hardee's and Super America.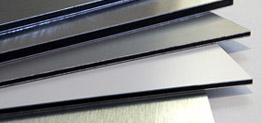 For the past 40 years we have been producing the highest quality commercial metal products in the industry. Our long standing relationship with our suppliers along with our in house equipment allows us to provide reduced costs and lead times. Wheather your looking for aluminum, composite panels, steel, and galvanized ready metals.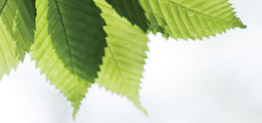 With the upward trend in material costs Nu Look Exteriors is proud to offer "Green" materials by using 90% to 100% recycled metals. Nu Look Exteriors makes every effort to support environmental responsibility by using suppliers who use raw materials selected to maximize the use of recycled content, both post consumer and post industrial.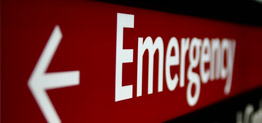 We are available to help with all emergency repairs needed for your exterior metal products including but not limited to, storm damage, vehicle accidents & vandalism.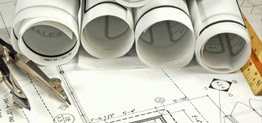 With our extensive experience in commercial applications for exterior store front designs, we can offer many suggestions and solutions to help you design a look that is right for you. We have many custom design packages including framing, standing seam panels, composite fascias, soffits, trims, and accessories.