Dairy Queen/Orange Julius - Conversions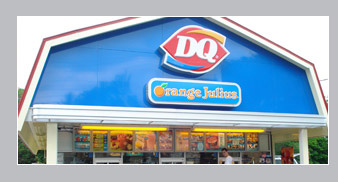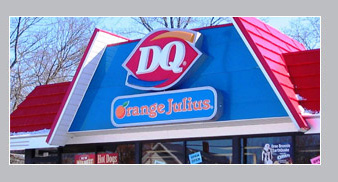 Blue Alpolic Panels
3 mm Composite Panels

Sizes -
62" X 72" run vertically
62" X 80" run vertically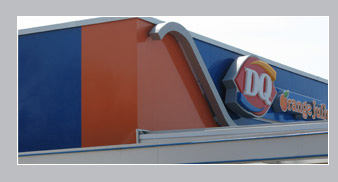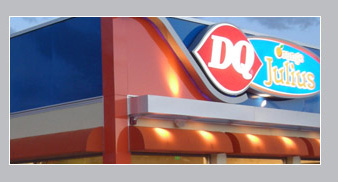 Orange Alpolic Panels
3 mm Composite Panels
62" X 68" run horizontally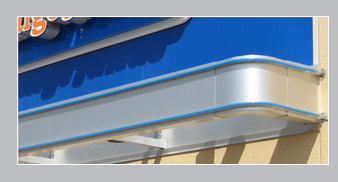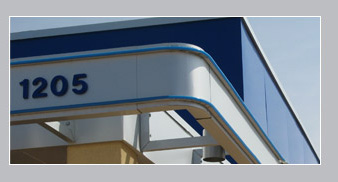 Clear Anodized "Open Framing Eyebrow"
- With prefabricated curved corners and drive-thru rain shield.
Blue Feature Band

"Hot Eats Cool Treats" Sign Band Cover

- Click for detail and pricing.

Local and national installation services available. For more information or if you would like to place an order please visit our DQ Order page.